BANATOYS Staff Birthday Party
Banatoys
has a bithday party, which is fun and has lots of great food. Thank-you for a year of hard work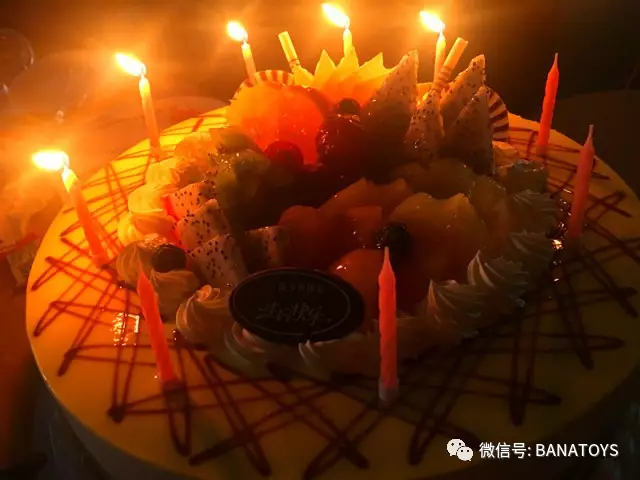 It featured a yummy dinner, dancing and singing ,playing games.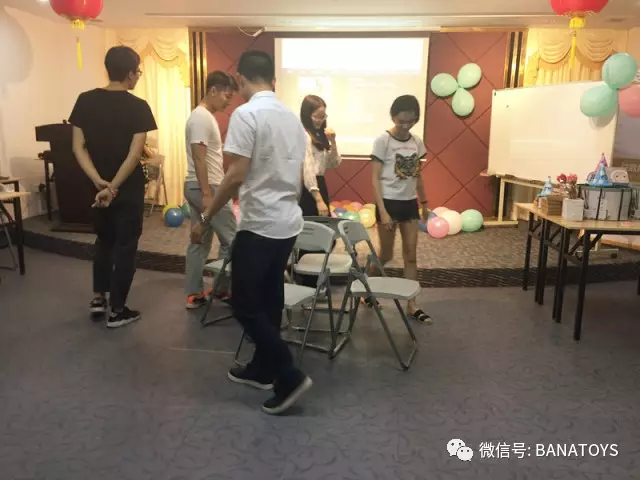 The gift had to be something we already had or some gift we wanted to re-gift. Some of the gifts have been pretty funny."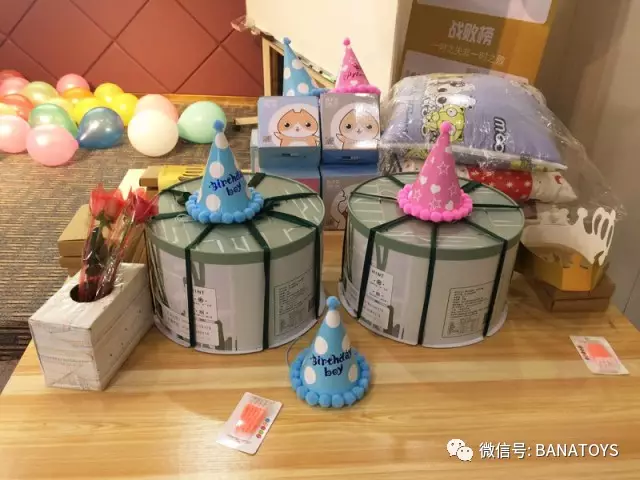 All at no cost to the employees. Just for fun.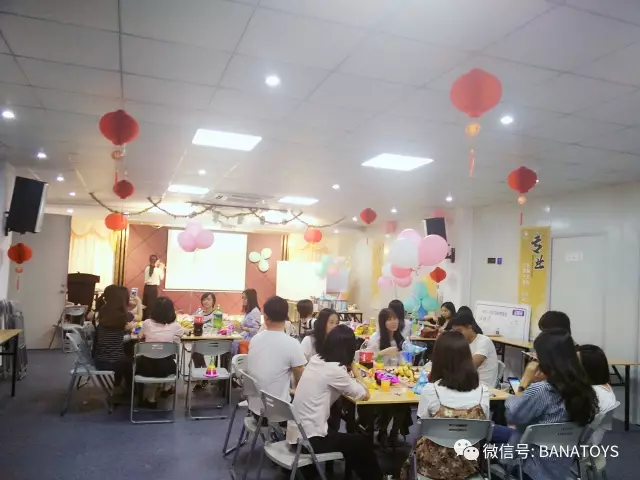 It was the best staff party I have ever attended.

SUBSCRIBE TO OUR NEWSLETTER